Landscape lighting solutions near northern beaches
Landscape Lighting solutions for Sydney's northern beaches and surrounding areas
Overhead Electrical is a team of certified electricians, ready to assist you in installing ideal outdoor lighting for your premises.
Landscape lighting solutions backed by 100 google reviews
We supply and install garden lights, solar lights, sensor lights, field lights & more.
Good outdoor lighting can increase the safety of your home, deter potential intruders, and allow for easier navigation of your space. Moreover, it can highlight the architectural elements of your home and the beauty of your garden, offering an enchanting visual spectacle when the sun goes down.
Contact our licensed electricians and receive a free quote today.
Outdoor lighting solutions
Outdoor LED Lights: Energy Efficiency
LED lights are a popular choice for outdoor lighting due to their durability and energy efficiency. They provide bright, clear light and are perfect for any outdoor space.
Outdoor LED Lights: Energy Efficiency
If you are stuck for answers, then give us a call. For emergency electricians across the Northern Beaches, get in touch with our contractors to solve power pole problems or get help with temporary power pole installation. We know how frustrating even the slightest of issues can be, so getting you back up and running with zero fuss is our primary goal.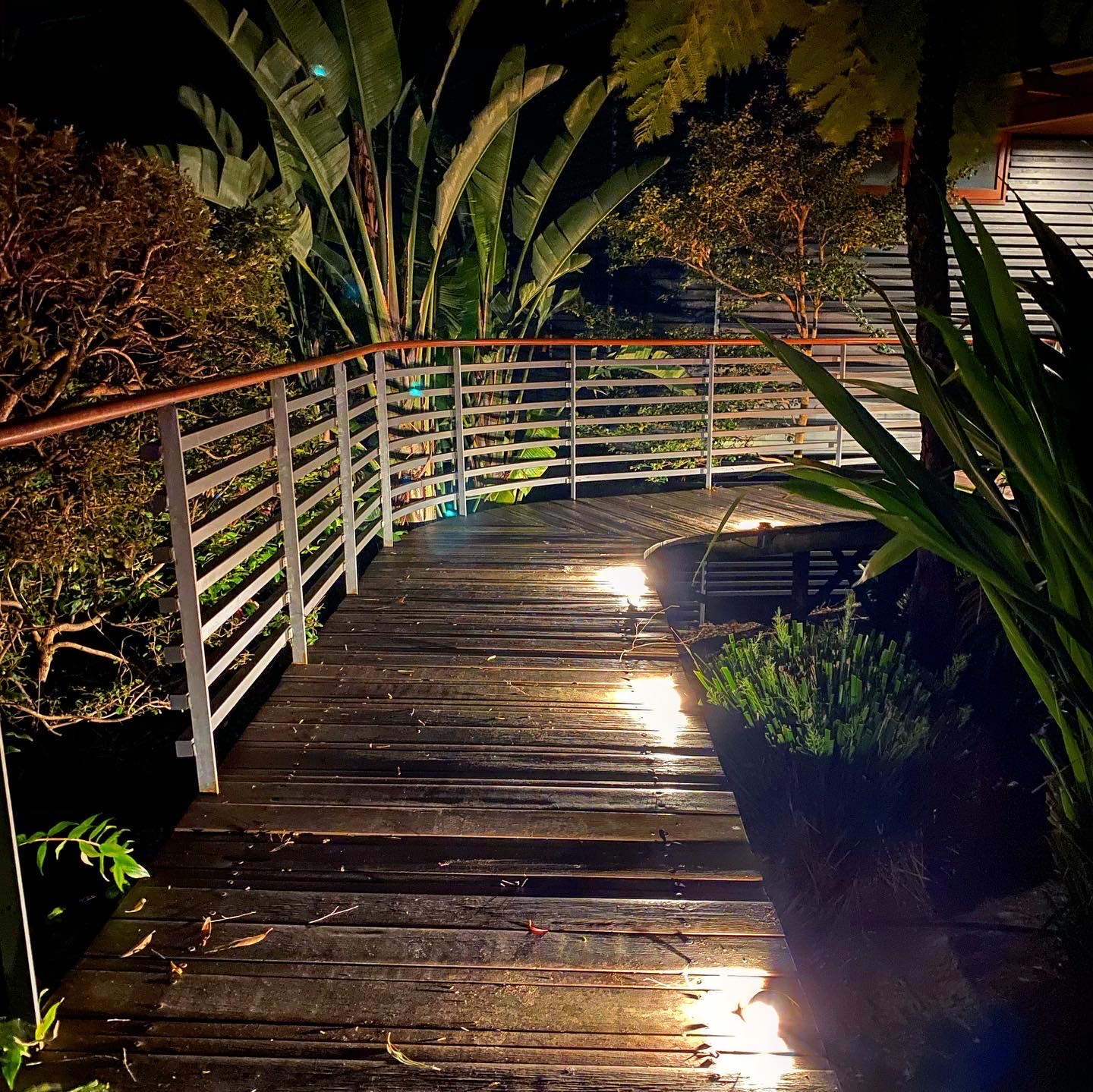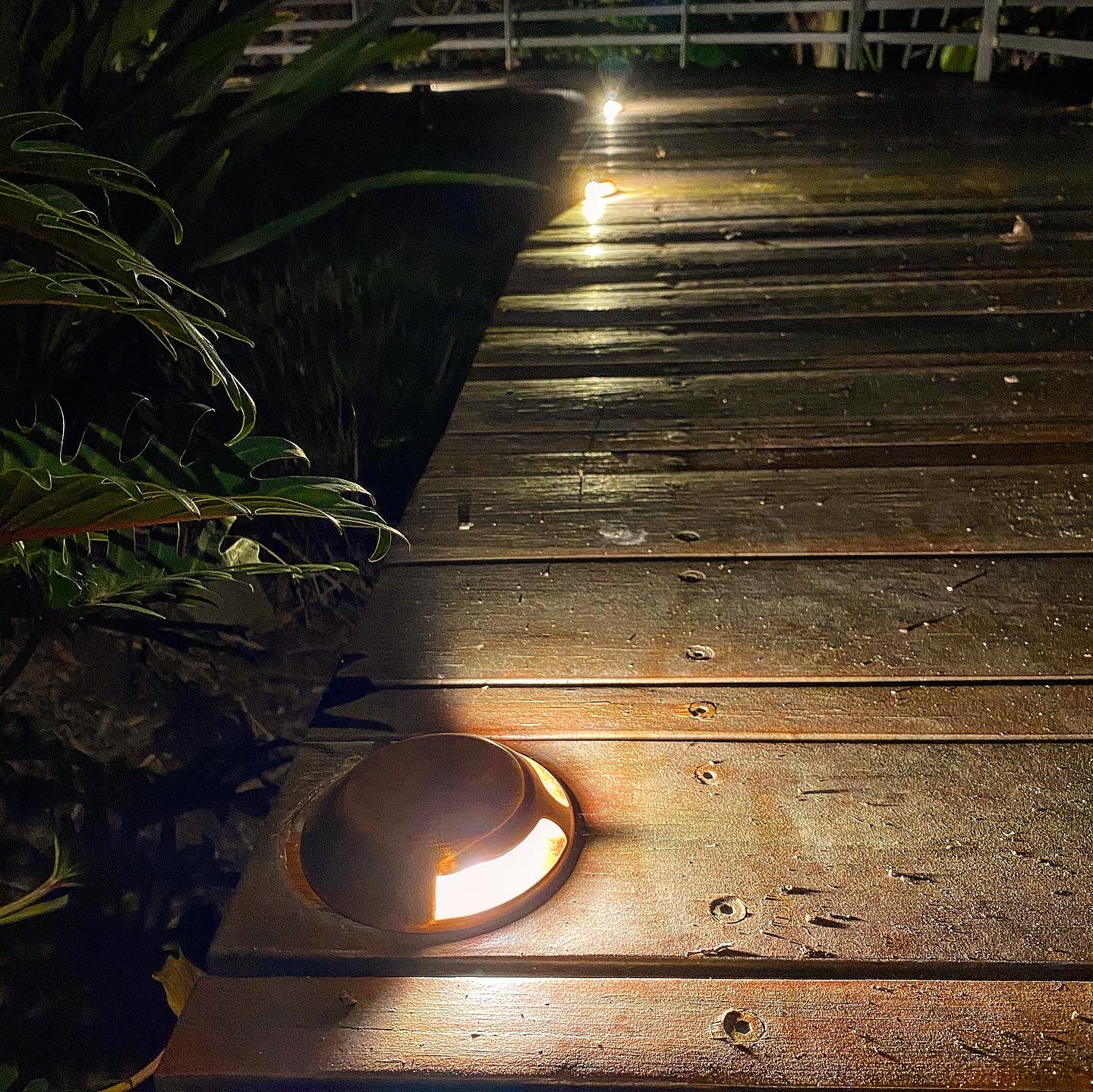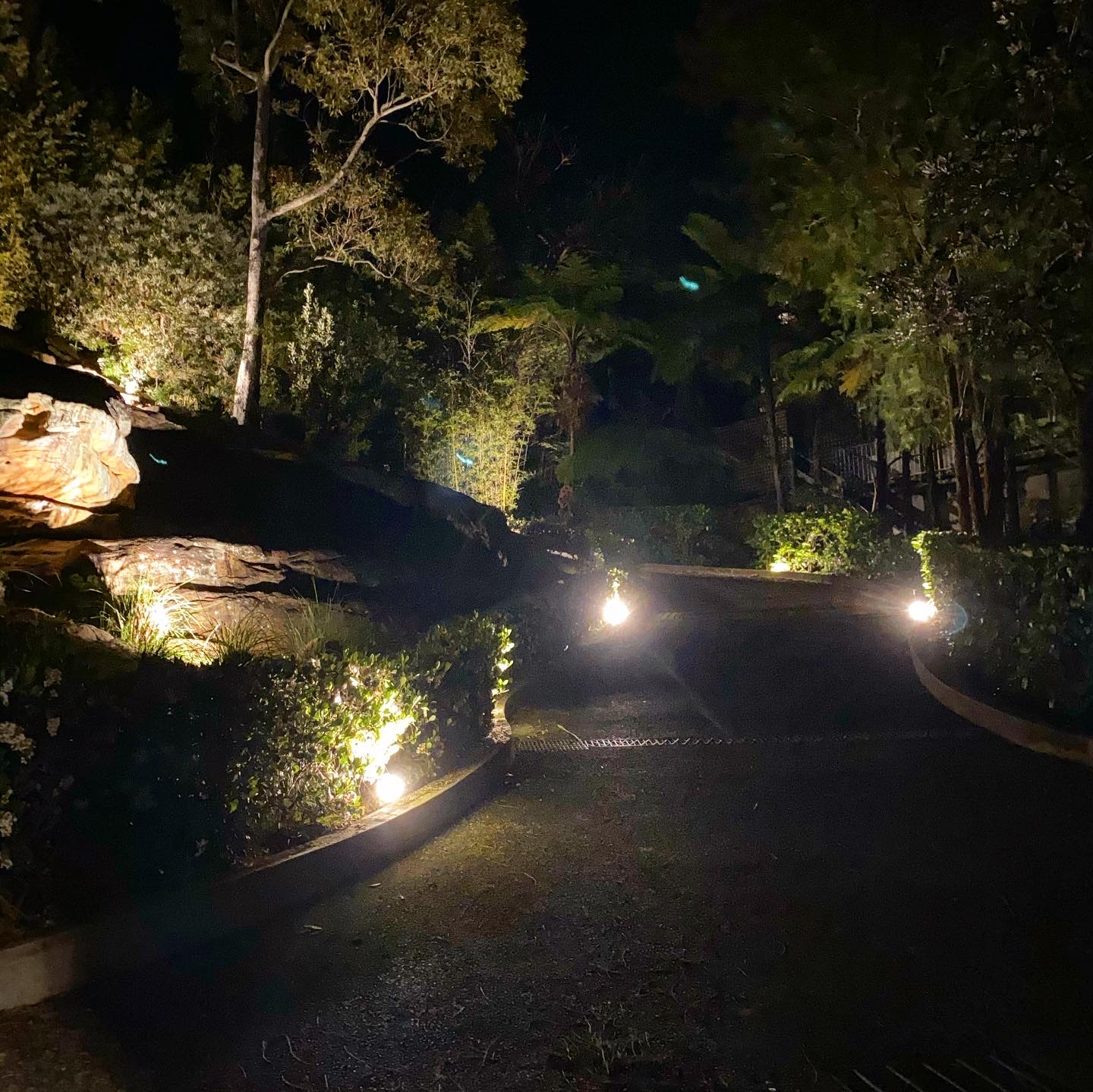 Solar Lights for Outdoor: A Green Choice
Opting for solar lights for your outdoor spaces not only provides an eco-friendly lighting solution but also saves on energy costs. These lights store energy from the sun during the day and light up your space at night, reducing your carbon footprint.
Wall Lights Outdoor: Aesthetic and Functional
Outdoor wall lights provide both functionality and an artistic touch to your walls. They can highlight architectural elements and provide a sense of security.
Christmas Lights Outdoor: Lighting up Festive Spirit
There's no denying the joy that twinkling Christmas lights bring to a home. Outdoor Christmas lights are an excellent way to spread festive cheer and add a magical touch to your exterior during the holiday season.
Outdoor Ceiling Lights: A Touch of Elegance
Outdoor ceiling lights can add a touch of elegance and sophistication to your outdoor spaces. These lights are ideal for verandas, patios, or any outdoor space with a covering
Outdoor Garden Lights: Nighttime Beauty
Outdoor garden lights have the power to transform your garden into a magical paradise at night. They accentuate the beauty of your plants, trees, and garden features, creating a serene and beautiful environment to enjoy even after the sun has set.
Outdoor Path Lighting: Guiding the Way
Outdoor path lighting is both practical and aesthetically pleasing. By illuminating walkways and steps, they ensure safety while providing a warm, welcoming ambiance.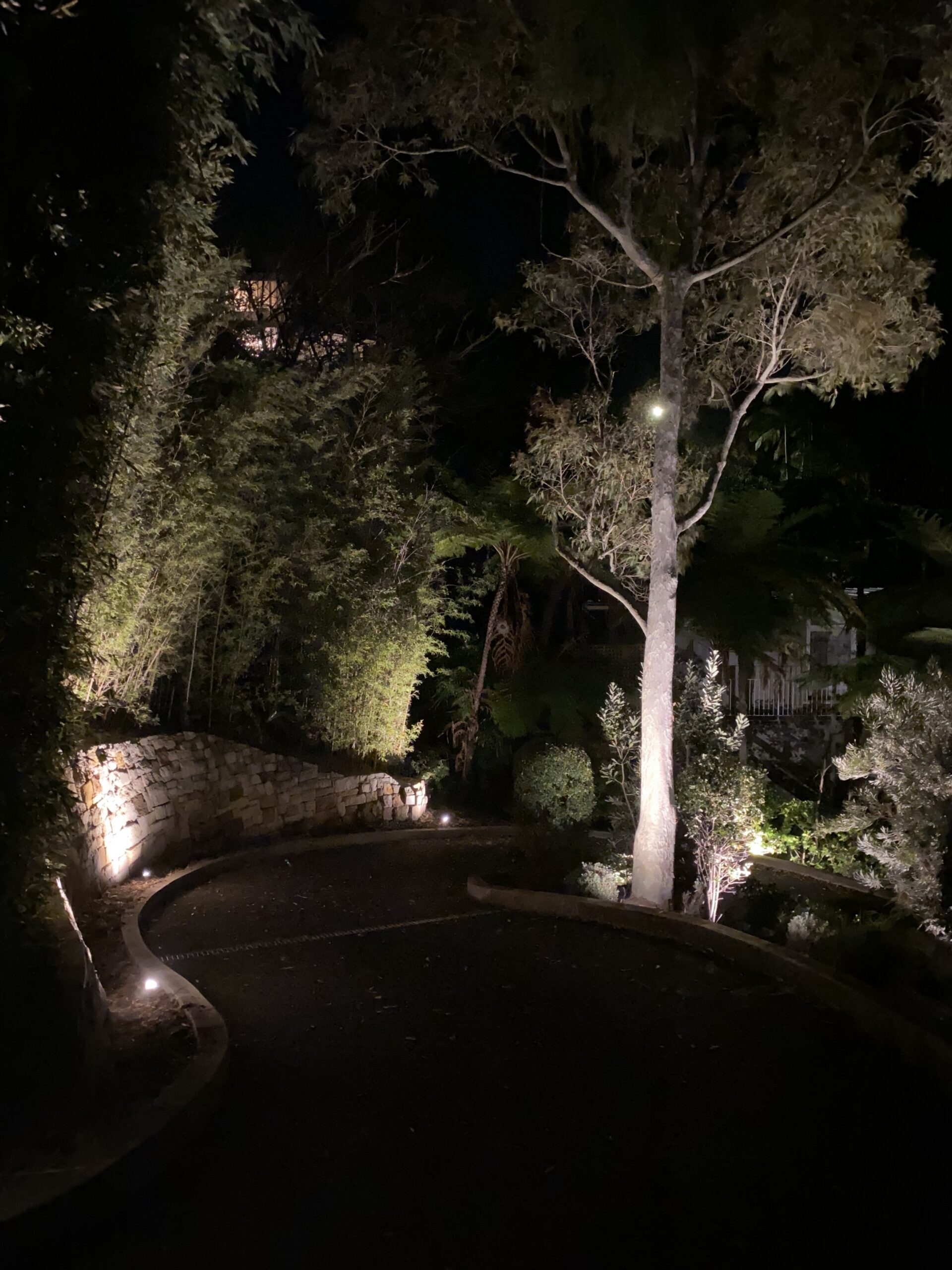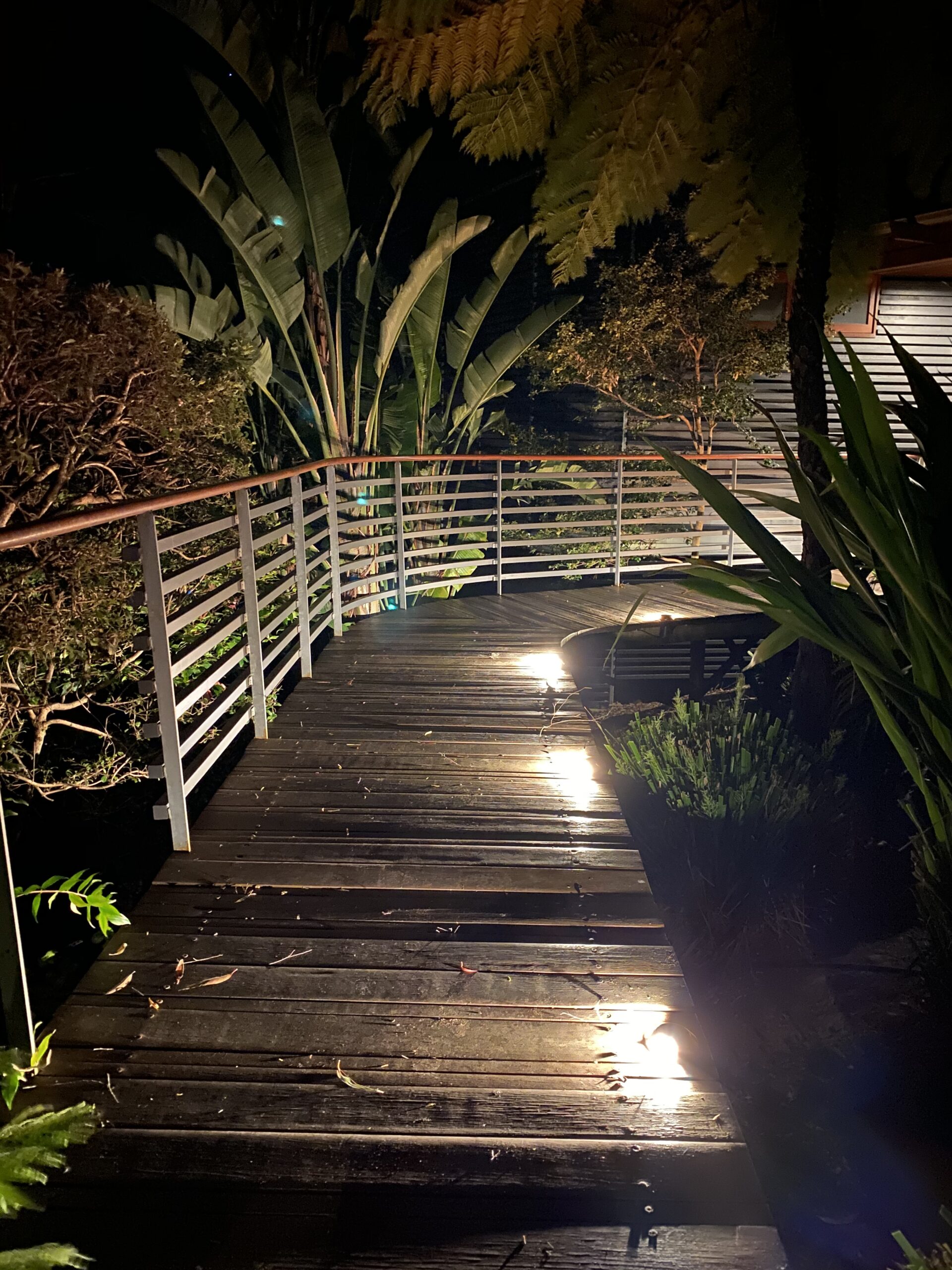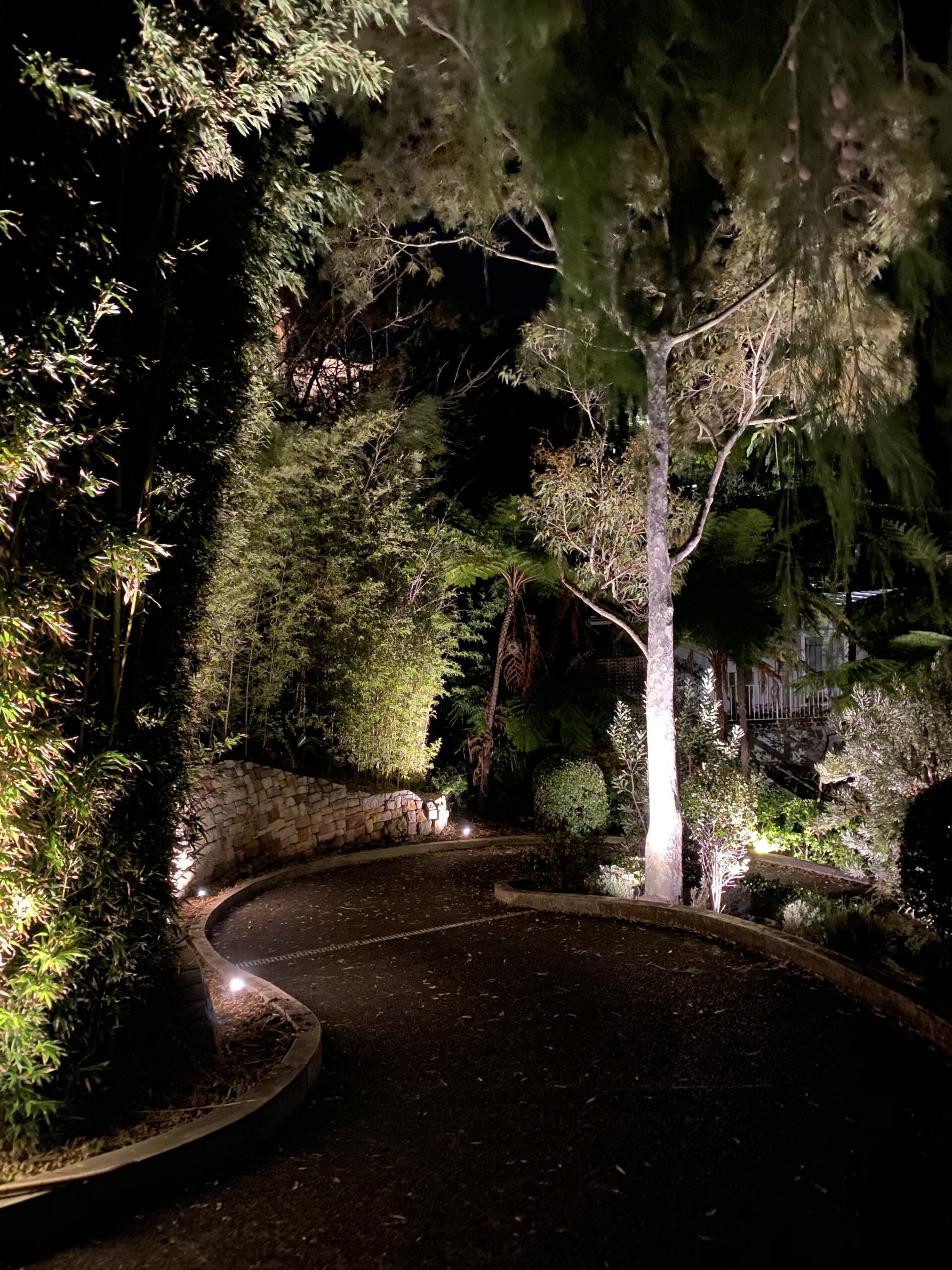 Sensor Lights Outdoor: Safety with Convenience
Sensor lights outdoors are a practical choice for safety and convenience. They light up when they detect movement, ensuring that you and your guests can move around safely while also deterring potential intruders.
Why Choose Overhead Electrical for Outdoor Lighting
At Overhead Electrical, we understand the power of good outdoor lighting and are dedicated to providing top-quality service to meet your needs. Our team of highly trained electricians has the expertise to deliver exceptional outdoor lighting solutions.
Text, call or book online