3 phase power upgrades for Sydney's Northern Beaches and surrounding suburbs
Our qualified level 2 ASP electricians will help you upgrade to 3 Phase Power – contact us for an estimate and quote.
Get higher power density with our 3 phase power upgrades - perfect for manufacturing and commercial enterprises
Providing higher power density, while phase 3 upgrades are most common for manufacturing and commercial enterprises, they can be useful in residential homes as well. It's quite common in older homes to run into a situation where 3 phase power may be required.
This flexible form of power may be required in your home – here are the main reasons why you might need to make the switch:
3 phase power upgrades Backed by over 100 google reviews
We are level 2 accredited service providers
The advantages of 3 phase power upgrades
3 phase upgrades can offer a range of advantages over single phase power, including:
Your power supply will never drop to zero.
Due to less vibration, electric equipment and appliances run by 3 phase power typically last longer.
You will see a decline in energy loss.
While it has a similar amount of current as single phase power, it has the capability to generate more power.
It is cheaper to run, as there are less cabling and gadgets.
Single phase power supply can be easily upgraded to 3 phase at any time.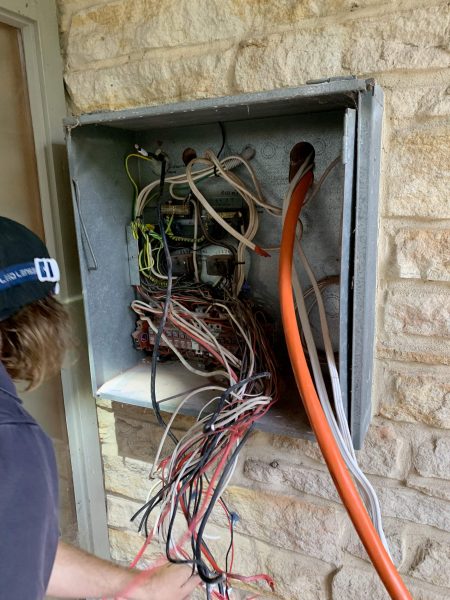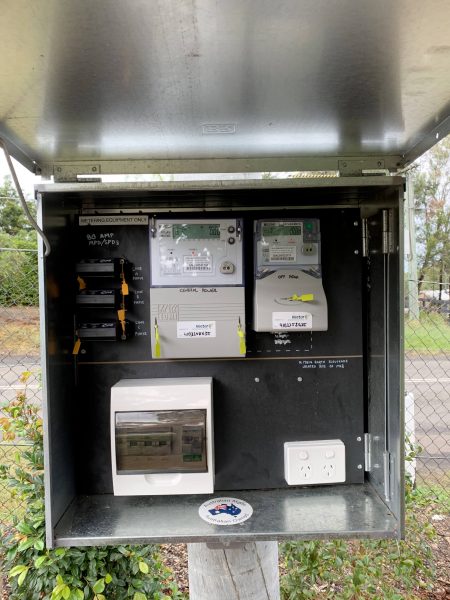 What is involved when upgrading to 3 phase power?
Determine the need for an upgrade: The first step is to determine whether an upgrade to 3 phase power is necessary. This may be necessary if you have a lot of electrical equipment or if you are experiencing issues with your current power supply.
Assess your current electrical system: Before upgrading to 3 phase power, it is important to assess your current electrical system to ensure that it is suitable for the upgrade. This may involve evaluating the condition of your wiring, panels, and other electrical components.
Choose a 3 phase power supplier: Once you have determined that an upgrade is necessary, you will need to choose a 3 phase power supplier. This may be your current power company or a different provider.
Install new equipment: To upgrade to 3 phase power, you will likely need to install new equipment such as panel boards, transformers, and wiring.
Test and commission the system: Once the new equipment has been installed, it is important to test and commission the system to ensure that it is functioning properly.
Monitor and maintain the system: Ongoing maintenance is important to ensure that your 3 phase power system is operating efficiently and safely. This may involve regular inspections and repairs as needed.
It is important to note that upgrading to 3 phase power can be a complex process, and it is recommended to work with a qualified and experienced electrician to ensure that it is done safely and correctly.
Upgrade to underground service lines
Based in Sydney, the team at Overhead Electrical can help you make the switch to underground power today. Highly skilled in the trade, we can work to upgrade your system and ensure that it is running smoothly.
Contact the team today to discuss your project further and receive a free quote.