Stadium field lighting solutions | Northern Beaches
Football field lighting solutions for sydney's northern beaches and surrounding suburbs
Enhance the look and feel of your football field with our professional lighting services. Our state-of-the-art equipment and expert installation will improve the visibility and safety of the space, making it perfect for night games and practices.
Football Field lighting solutions backed by 100 google reviews
We supply and install high quality and durable led field lights for your football field
With state-of-the-art lighting equipment and expert installation, we can transform your football field into a well-lit, visually appealing space that's perfect for night games and practices. Not only will our lighting solution improve the overall look and feel of your field, but it will also enhance player safety by providing clear visibility for players, coaches, and officials.
Whether you're looking to upgrade your existing lighting system or install a new one from scratch, we've got you covered. Contact us today to learn more about how our football field lighting services can benefit your team and facility.
Switch to energy efficient, high quality led Football Field lighting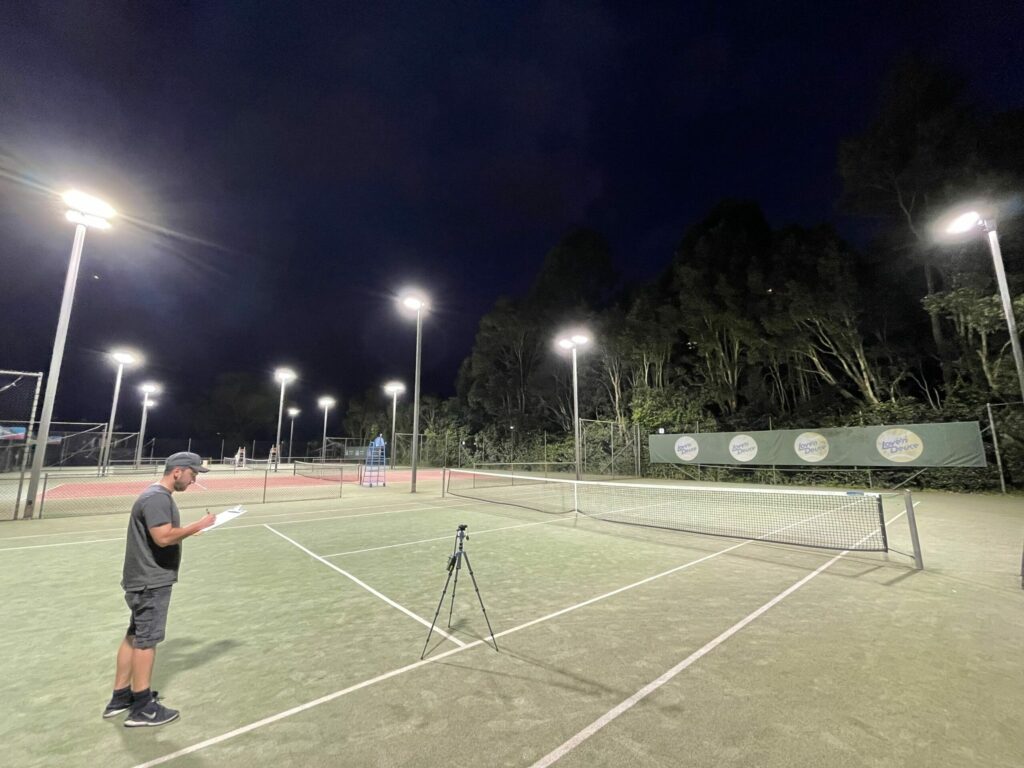 OUR STEP BY STEP PROCESS TO UPGRADING FOOTBALL FIELD LIGHTS
Assess the current lighting system: As a level 2 electrician, it is our responsibility to evaluate the current lighting system, including the number of light fixtures, their location, and the type of light bulbs that are being used.

Determine the desired lighting levels: In order to provide the best lighting solution for the football field, we will work with you to determine the desired level of lighting that is needed.

Select LED light fixtures: Based on the desired lighting levels and the specific needs of the football field, we will choose the most suitable LED light fixtures to replace the existing halogen lights.

Install the LED lights: As a level 2 electrician, we are qualified to safely remove the existing halogen lights and install the new LED lights on the football field.

Test the lighting system: To ensure that the LED lighting system is working properly and providing the desired level of illumination, we will perform thorough testing of the system.

Perform regular maintenance: In order to maintain the optimal performance of the LED lighting system, we will perform regular maintenance tasks such as cleaning the light fixtures and replacing any damaged or malfunctioning components.
CONTACT US FOR INSTALLING FOOTBALL FIELD LIGHTS
Our founder Ben Hodge established Overhead Electrical and built a strong reputation based on great electrical work and trustworthy and friendly service. We offer competitive upfront pricing and maintain total transparency so that you are never left with hidden fees. Trust that our team will go above and beyond to achieve the outcomes that you need when it comes to football ground lighting, tennis court lighting designs plus other Level 2 services. We can also help with LED lighting towers in Australia.
Let us do the hard work so that you can sit back and relax. Overhead Electrical goes above and beyond to meet the needs of customers across Sydney's Northern Beaches. Call today for help with your next job and you won't be disappointed.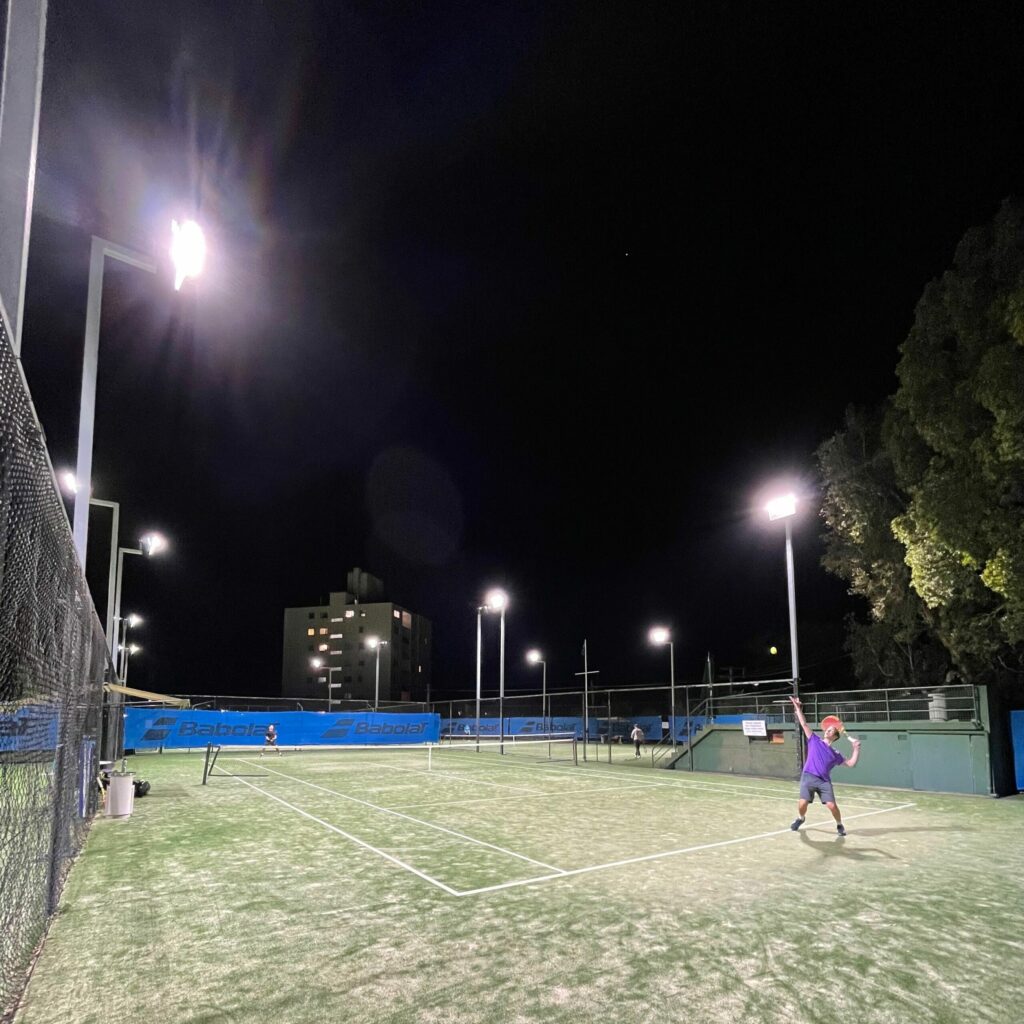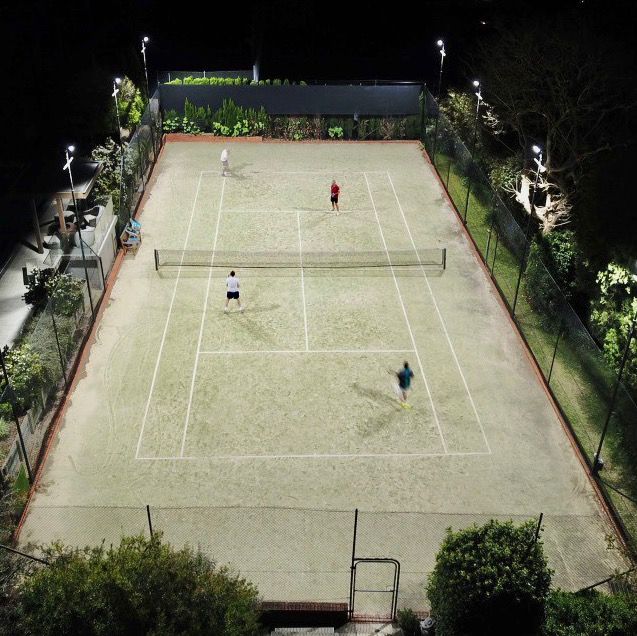 Text, call or book online