Professional level 2 electrical contractors in sydney's northern beaches, nsw
If you need professionals to deal with your concerns, improve your electrical setup or conduct a safety assessment, then we are the experts to call. Our fully-accredited level 2 electricians specialise in all things electrical to keep you safe and hassle free.
Your local level 2 electrician with over 100 google reviews
Based in Sydney's Northern Beaches
We are a team of local and skilled electricians based in Sydney's Northern Beaches. We believe in offering competitive pricing and high-quality work, which is why we've been able to stay in business and serve our community for so long.
Our electricians are licensed and accredited by the NSW Government Trade & Investment as Accredited Service Providers (ASP). As Level 2 ASP electricians, we are qualified to handle a wide range of electrical work, including installation, maintenance, and repairs.
Our team tackle electrical projects in the following areas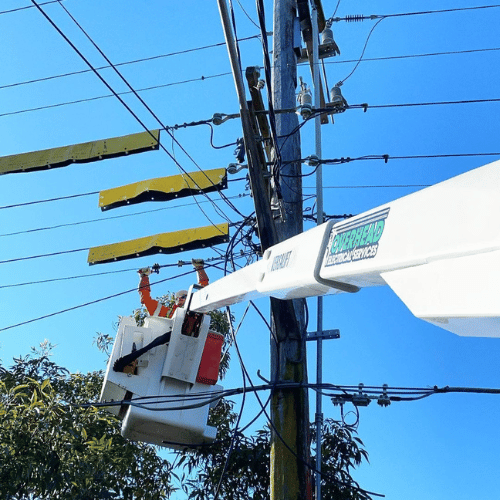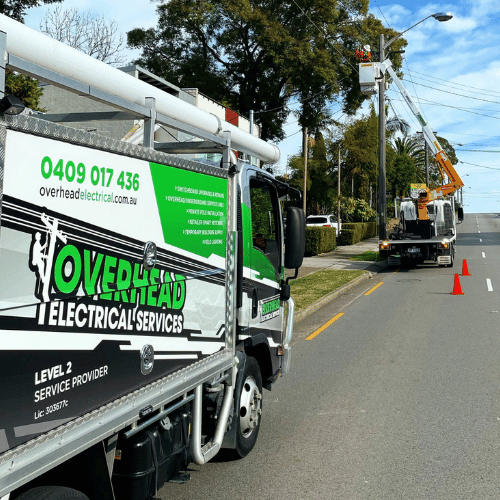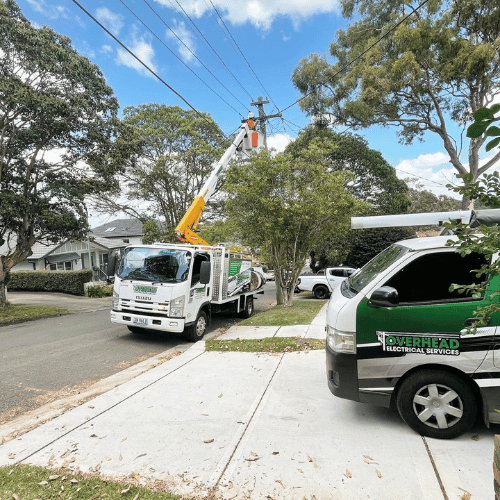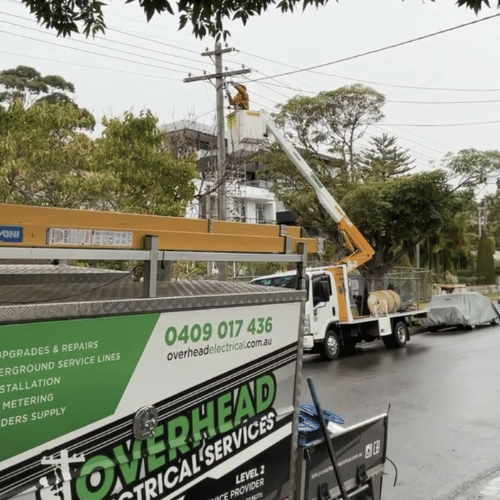 Overhead Electrical is here to help
We pride ourselves on delivering high quality work and ensuring every interaction with us is positive. Our team is committed to exceeding your expectations and providing unbeatable service for all your electrical needs.
Need emergency electrical services in Sydney? We're here for you. Remember, emergency electricians address urgent concerns, while after-hours electricians cater to non-immediate needs and clients with unconventional schedules. At Overhead Electrical, we cater to those with odd hours, including nurses and shift workers. If you need electrical assistance outside regular hours, call us.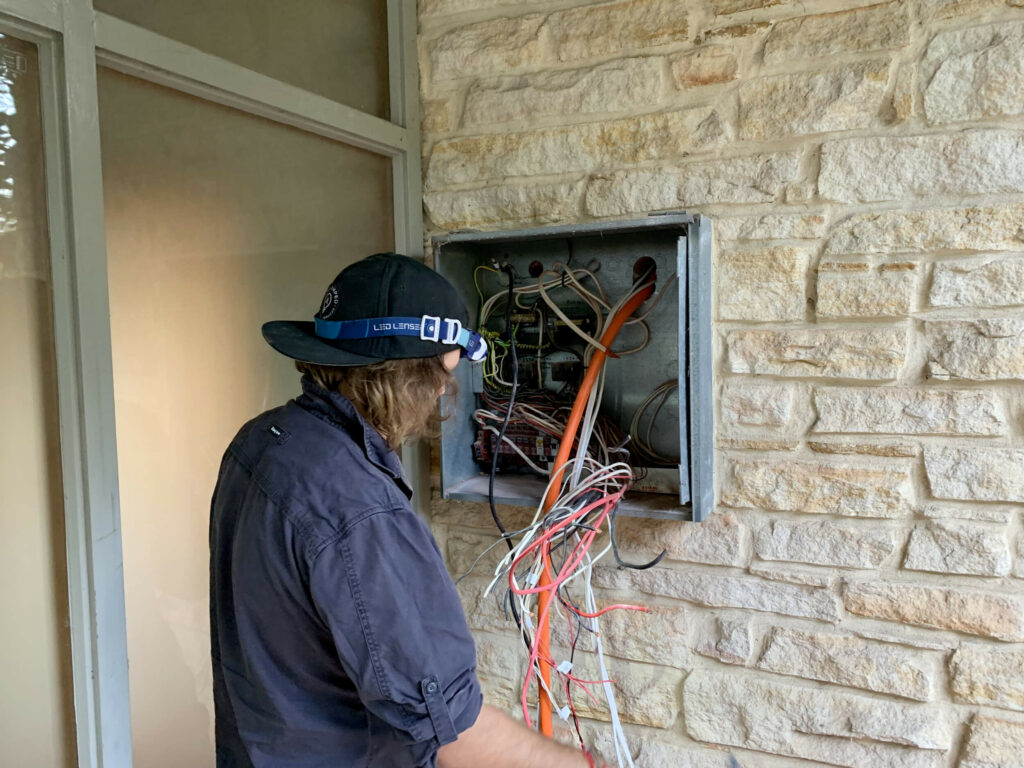 Offering a wide range of electrical services
Providing the community with standout results in residential, commercial, and industrial settings. We are proud of the reputation we have built over the years based on excellent workmanship and great customer service. We can assist with the following Level 2 electrical services. Our friendly and dedicated team of electricians serving the Northern Beaches, North Sydney, St Ives, Manly, and Narrabeen areas always arrive on time and strive to get you up and running quickly and efficiently.
Safety switch installation
Temporary Electricity supply
LED Lighting Tower Controller
LED Street Light Retrofit
If you're in need of emergency electrical services, our team at Overhead Electrical is here to help. We understand that electrical emergencies can happen at any time, which is why we offer 24/7 availability. No matter when you need us, we will respond quickly, communicate effectively, and work efficiently to resolve the issue. Don't hesitate to give us a call if you find yourself in an emergency situation – we are here to help you get the service you need, whenever you need it.